Asset Management
Uniquely Providing Investment Advice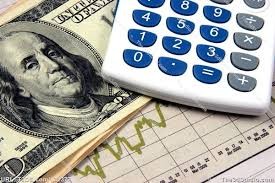 For Meyer Gates, financial planning is an on-going process. We sell advice and service, not products, and we clearly disclose costs.
Our investment philosophy is to invest in long-term, diversified portfolios that meet our client's needs at the lowest level of risk. We choose well-researched, low-cost investments that include mutual funds, ETFs, bonds, and REIT preferred investments. We base our asset allocation recommendations on the client's own risk tolerance and investment time horizon.
To find out if Meyer Gates is right for you, ask yourself and your advisor:
Are you on track to reach your financial goals?

Have you changed your view of market risk since 2008?

Has your advisor changed his or her recommendations since 2008?

What have you done differently since 2008?