Our Mission Statement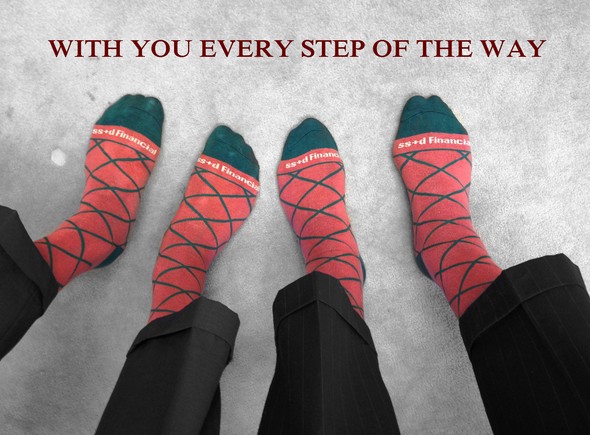 Our mission is to work closely with our clients to achieve financial security and independence for themselves and their families. We are dedicated to provide solid advice based upon each client's unique situation and objectives, always with the best interests of the client as a priority.
Mike Moloney, Founder, and Ed Wiley, Principal, both grew up on family farms in Southwestern Ohio. Mike and Ed grew up with the values of hard work, trust in long- term relationships and personal responsibility. They apply these values to the concepts of Certified Financial Planners (CFPs®) in their work with their clients. As a result, they work closely with each client to identify his or her financial goals. After determining the goals, they tailor a strategy around the client's available financial resources to attain those goals with minimal risk. They work with clients to implement the strategy and then continuously monitor and appropriately adjust it in accordance with changes in the client's life and the outside world. This on-going management approach gives clients a sense of control and peace of mind.